Apollo 2 Elite Black Barber Chair
Prices from:
£2435.00
(£2922.00 inc. VAT)
£1948.00
(£2337.60 inc. VAT)
Price includes your chosen options.
Contact us for a leasing quotation on this item.
on this item.
Availability:
Ring for details
Add to wishlist
Choose Your Chair Base
Choose Optional Extras
View Your Finish
View Dimensions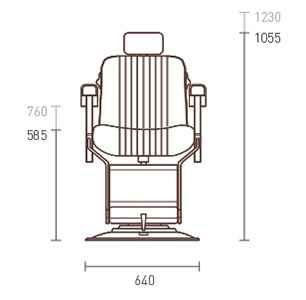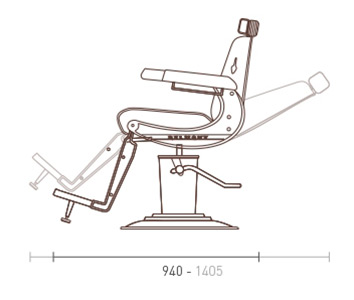 Enquire
Phone us
---
The Apollo 2 Elite black barber chair is usually available from stock with NL5 BLACK with white contrast piping upholstery with choice of matt black or gloss black metalwork and will be supplied without retro ashtray, if you would like a retro ashtray fitted please click no cost option above.
FEATURES INCLUDE
360° (lockable) rotation
reclining backrest
spring-loaded seat cushion
adjustable and removable headrest
upholstered padded armrests
integrated gown rail
'Belmont'-branded footrest with stopper
Reproduction of colours may vary.